You are here
Back to top
The Tiger Who Came to Tea (MP3 CD)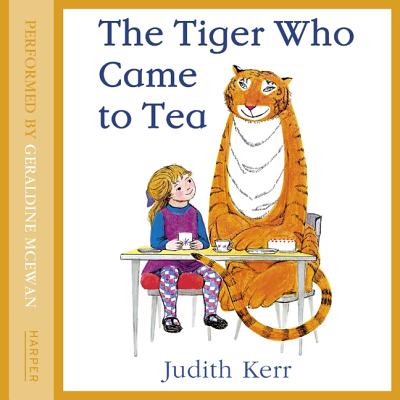 Description
---
A voracious guest makes a surprise visit in this classic tale for children.
When the doorbell rings unexpectedly one afternoon, Sophie and her mummy can't imagine who might be there. Much to their surprise, a tiger with a very large appetite has come to tea What will they tell Daddy when he returns home and finds all the cupboards bare?
First published in 1968, this classic and whimsical book from beloved children's author Judith Kerr is a delightful (and delicious) story about the best way to entertain an unexpected house guest, even when that guest just so happens to be a tiger.