You are here
Back to top
Poemas Españoles (Paperback)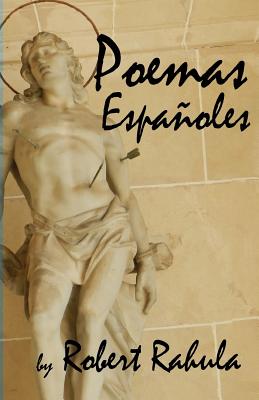 $9.99

Usually Ships in 1-5 Days
Description
---
Over the past three decades, Robert Rahula has published more than 30 books of prose and poetry in Spain and in the United States. While he is just beginning to be discovered in the United States, he is revered in Spain as the founder of the "portilla" style of popular Spanish poetry: non-metered introspective verse that deals with love, loss, sexuality, separateness, and growing older.
Robert was born in Spain to an American father and Spanish mother, but grew up in Virginia on the farm of his paternal grandparents. He returned to Menorca, Spain, in the 1960s to pursue his writing career. These days he travels in Europe, Central and South America for several months a year, giving readings and lectures, and spends the rest of his time writing, dividing his time between Spain and the United States.
Alma-Gator Press is proud to bring together 23 of Robert's best known Spanish portilla poems in one volume.