You are here
Back to top
The Flight of the Gaels (Paperback)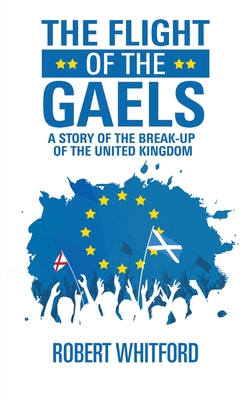 $11.95

Usually Ships in 1-5 Days
Description
---
The people of Scotland and Northern Ireland voted in the 2016 referendum to remain in the European Union. It is generally assumed that, whilst the public in these two jurisdictions might not be happy with the Brexit outcome, they will get used to it and adapt to a life as former Europeans.
The Flight of the Gaels demonstrates that there could be a set of circumstances in which this assumption is proved to be wide of the mark. The story begins in the UK and Irish Permanent Representations in Brussels and winds its way via a political research project at Ulster University and political lobbying in the United States and Europe to the establishment of a new political grouping in Scotland and Ireland. A constitutional earthquake follows, with the potential to transform the politics of the British Isles.
When this potential is realised, the political landscape that emerges is one that few could have predicted when the Brexit saga began in 2016.